If the sound of Champagne corks popping is music to your ears, the idea behind a new bar and lounge taking shape on North Rampart Street may well sound like an orchestra.
Effervescence is slated to open in early January at 1036 N. Rampart St., in an old house on the edge of the French Quarter that fronts the new streetcar line.
"Champagne bar" is shorthand for the concept, but Effervescence will pour a wide array of sparkling wine types from around the world, like Spanish cava, Italian prosecco and Franciacorta and others.
"This is not about finding the absolute finest glass of Champagne, it's about exploring and finding out what you like best," said Crystal Coco Hinds, who is developing Effervescence. "There's so much out there."
+3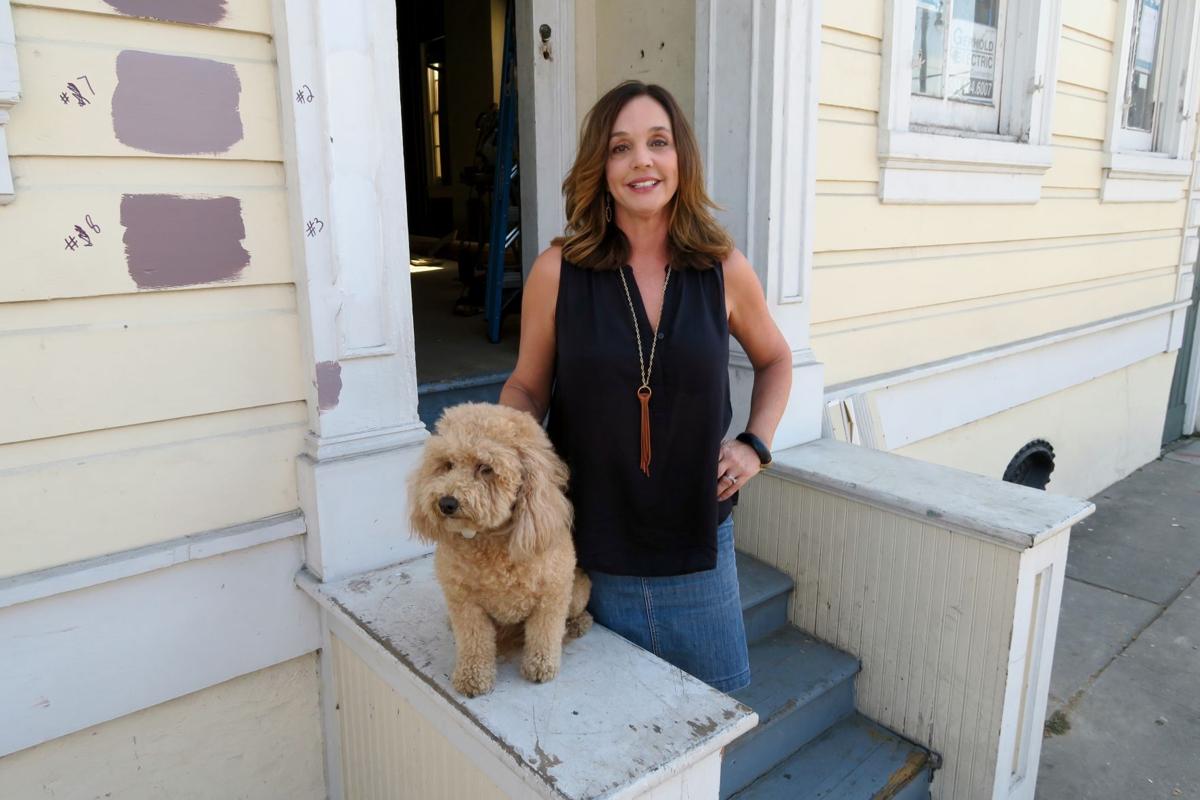 Advocate staff photo by Ian McNulty – Crystal Coco Hinds, shown with her dog Lola, is developing the new bar Effervescence on North Rampart Street. It will have a focus on Champagne and sparkling wine from around the world.
Hinds expects to open with many sparkling wines on the drinks list, a full bar with some playful ideas for the bubbles theme and a kitchen serving a full menu, followed by a late-night bar menu. Effervescence will offer flights of Champagne and other sparkling wines for short-pour comparisons of different styles, and the menu will be geared toward sparkling wine pairings.
The bar will make use of Perlage System equipment, which preserves the integrity of sparking wine after the cork has been popped and makes more by-the-glass selections viable on the menu.
RELATED
For a long time, the name "Rampart" has felt way too literal along the edge of the French Quarter.
Effervescence will be Hinds' first foray into the bar business, though she has family ties to the New Orleans beverage world. Her brother Kirk Coco is founder of NOLA Brewing. However, Hinds doesn't drink beer due to a wheat allergy.
"Kirk is the beer guy, and I'm thrilled by how good the brewery has been doing over there. But I'm a bubbles girl, this is what I love," she said.
Effervescence will have beer – NOLA Brewing, naturally, plus pony bottles of Miller High Life.
"NOLA is the family business and Miller, well that's the Champagne of beers," she said.
The address is a center hall Creole cottage dating to the 1880s. Though originally a residence, the building was for many years used as a production studio by WWL-TV, which has its headquarters next door.
+3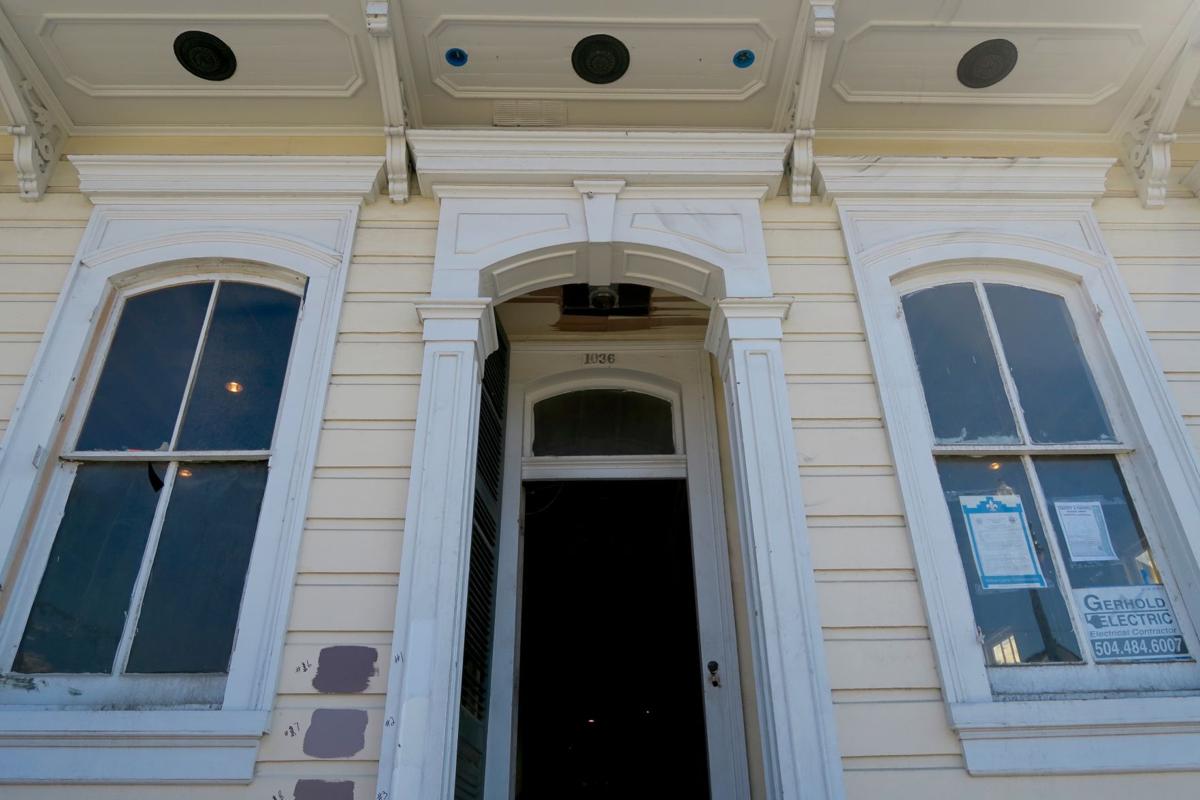 Advocate staff photo by Ian McNulty – A historic North Rampart Street home is being developed as the new sparkling wine bar Effervescence.
The exterior retains its historic appearance, though was little interior architectural detail left when Hinds started renovations. She kept the old floors, and there will be two working fireplaces along one wall. A small brick patio in back will be a cloistered outdoor area. The build-out for Effervescence includes a U-shaped bar in the center of the open floor plan and few different lounge and dining areas around it.
Hinds is a New Orleans native who lives just around the corner from Effervescence in the French Quarter. She's been thrilled with the gathering signs of redevelopment along North Rampart Street lately, and believes her lounge will fill a niche here. She wants Effervescence to show the casual side of sparkling wine.
"Bubbles are for everyday, and they make every day special," she said.
Effervescence
1036 N. Rampart St.
Projected opening: January 2017
thanks to:http://www.theadvocate.com/new_orleans/entertainment_life/food_restaurants/article_f6922e98-a086-11e6-860c-ef53f26319ec.html?sr_source=lift_amplify